Cannington Performance can perform Brake & Clutch Repairs to all makes and models. Did you know? Being able to stop your vehicle safely, and reliably, day after day makes your car's braking system critical.
If your brake system is not as good as it should be, then quite simply your car will not slow down or stop meaning you are putting the safety and well-being of yourself and your passengers at great risk.
Common signs that mean your brakes need attention are constant squealing or grinding, low or spongy pedals or even a warning light on your dash (if your car has one)
We recommend that you have your brakes checked at least once a year even if there are no signs or wear or tear.
There are many applications in the braking system that can be modified or upgraded.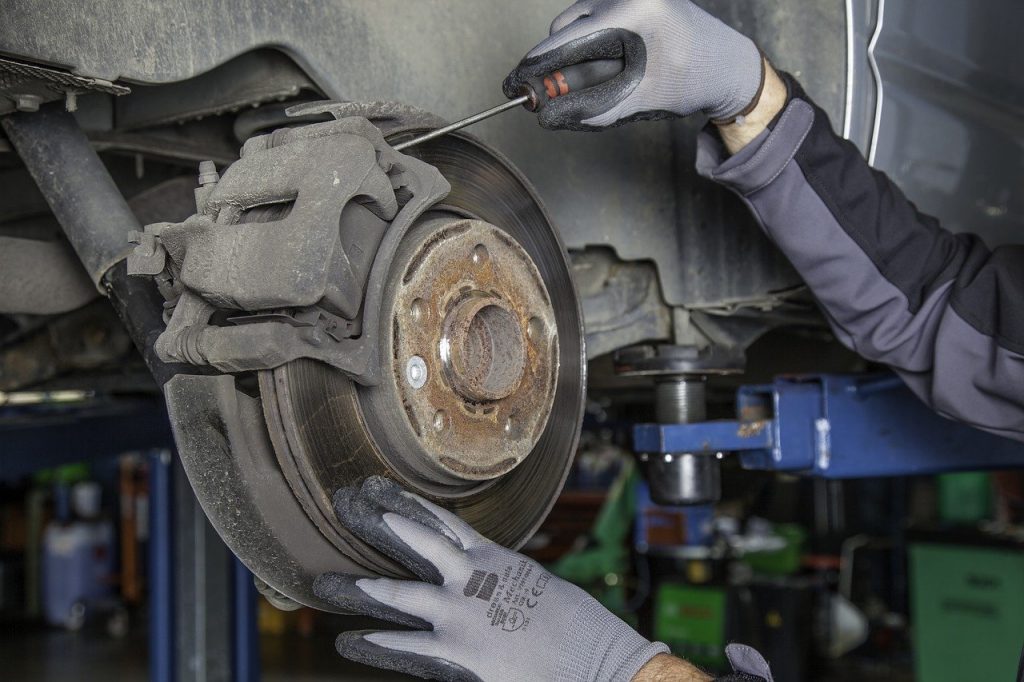 We offer a full range of workshop services to vehicle owners located in the Cannington and surrounding area's.
Our Technicians are fully qualified and you can relax in knowing that your vehicle is in good hands.
If you hear and noise when pressing the brake pedal, it generally means there is a fault in that area and you should have the vehicle checked before any further damage.
Vibration of shudder through the steering wheel or Vehicle when applying your brakes means that the Front or Rear Disc Rotors are not running true and will need to be machined.
A soft or spongy brake pedal means that your braking system has a problem. A spongy pedal is usually caused by air in the system but can also be caused by other factors. Vehicle will need to be inspected to confirm cause of the issue.
YOU CAN COUNT ON OUR TRUSTED SERVICES
We can help make your Car Like New Again !