Vehicle Diagnostics & Tuning
We are fully trained in Vehicle Diagnostics specialising and trained on Toyota vehicles we can help with all Makes and Models and any type of Vehicle Diagnostics. We are one of the leading privately owned workshops serving customers in the Cannington and surrounding area's. 
All Mechanical Services and Vehicle Diagnostics are performed by Fully Qualified Toyota Trained Technicians with years of experience. 
We can help with everything for your vehicle from an Oil Change to an Engine Exchange and everything in between.
We work on all makes and models and can handle any problem . If you would like to book your Car in please visit our Booking Page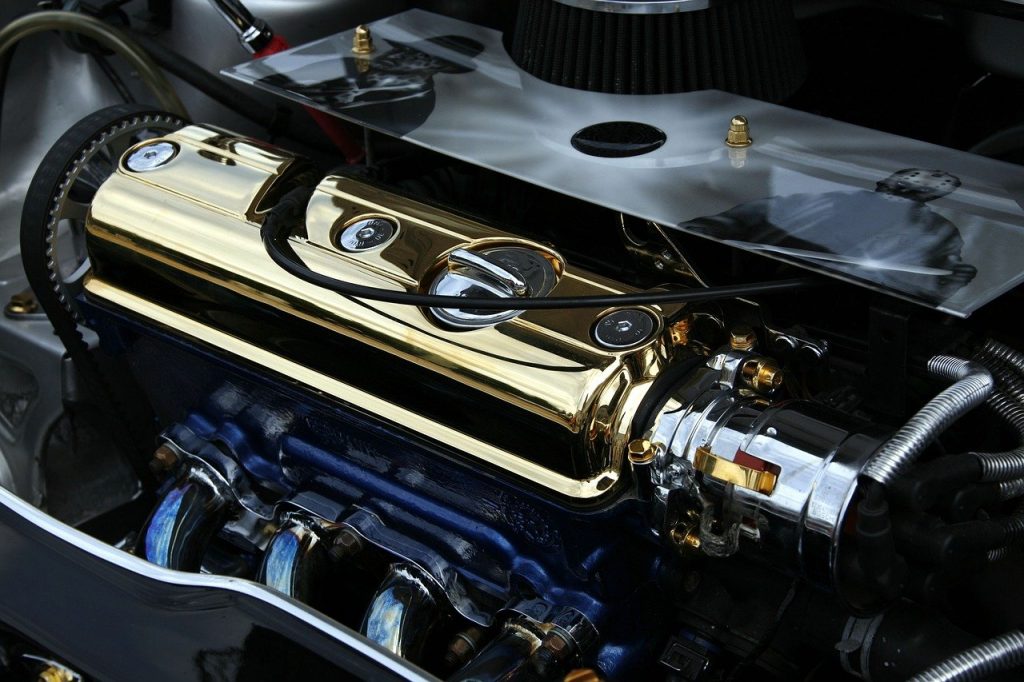 We offer a full range of workshop services to vehicle owners located in the Cannington and surrounding area's.
Our Technicians are fully qualified and you can relax in knowing that your vehicle is in good hands.
A vehicles fuel consumption can be caused by a number of factors, the most common is blocked filters and poor engine tune.
Genuine and Non Genuine parts have the same warranty, we use genuine parts on vehicles under the warranty period to maintain factory warranty and then give the customer the choice once the vehicle is out of the warranty period.
Spark plugs need to be replaced at specified intervals, if your vehicle is missing and idling rough it can be caused by spark plugs that need replacing.
YOU CAN COUNT ON OUR TRUSTED SERVICES
We can help make your Car Like New Again !