We are one of the leading privately owned workshops providing customers in the Cannington and surrounding area's. We offer inexpensive Log Book Fixed Price Servicing for our clients.
All mechanical services are performed by fully qualified Toyota Trained Technicians.
We can help you with everything for your vehicle from a Log Book Service Oil Change to an Engine Exchange and everything in between.
We work on all makes and models and can handle any problem . Our Log Book Fixed Price Servicing will give you peace of mind as to the total cost of your Service.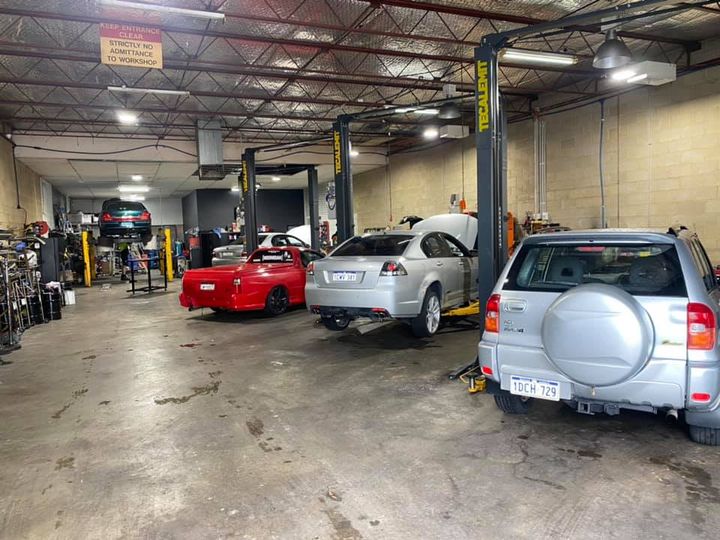 Synthetic oil has a better resistance to wear and heat and will protect your engine better than standard oil.
Yes, we can stamp and sign your log book to keep your service history up to date.
The sticker on the inside of your window will be marked with your next service. Generally a vehicle needs to be serviced twice a year, once you service with us we will contact you with a reminder that your vehicle is due to be serviced.
YOU CAN COUNT ON OUR TRUSTED SERVICES
We can help make your Car Like New Again !