Car Air Conditioning Service
A Car Air Conditioning system working correctly makes for a safer and more comfortable driving experience. You can Trust your Auto Air Conditioning repair and service to the fully trained technicians at Cannington Performance Service & Repairs.
Our Factory Trained Toyota Technicians know how to handle a wide range of Car Air Conditioning issues that can happen with your car. No matter what model vehicle you drive we can service or repair your Car Air Conditioning System to keep it performing at it's highest level.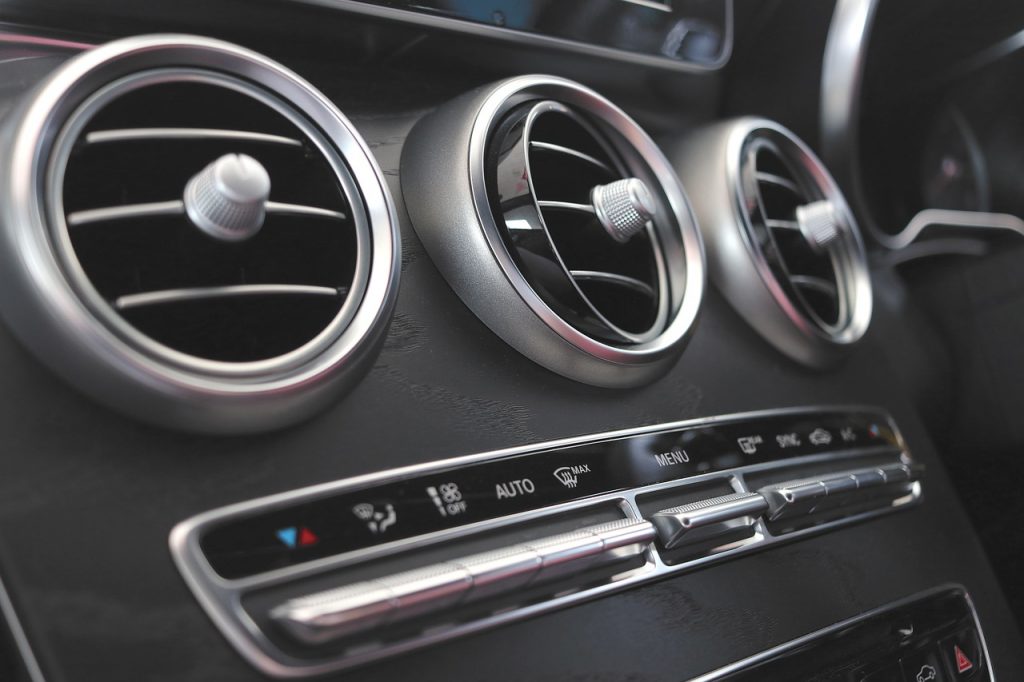 When an air conditioning system is switched on after a period of inactivity, harmful bacteria can be vented into the vehicle.
Without air conditioning repair bacteria can produce flu like symptoms resulting in an unpleasant driving experience.
We provide full service, re-charge and repairs for air conditioning on all makes and models.
Auto Air Conditioning Repair is an essential part of your car's yearly maintenance.
Yes. The air coming out of your vents may be cold enough to keep you happy, but it doesn't mean that your system is charged to specification. It may be as much as 20 percent low and still make reasonably cold air.
If you wait until it stops cooling, you increase the chance of additional damage.
YOU CAN COUNT ON OUR TRUSTED SERVICES
We can help make your Car Like New Again !